Machining
We have long experience in milling and turning in small or large quantities.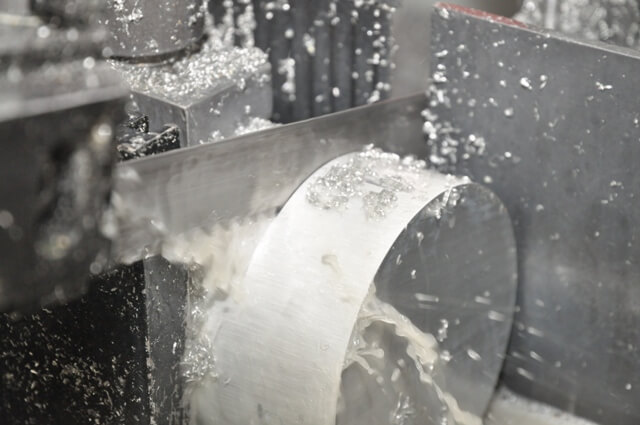 Sawing
We have automatical and manual bandsaw to cut most metals.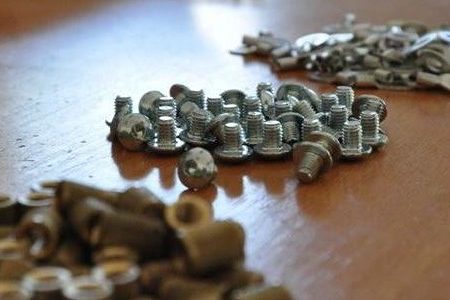 Assembly
We can offer assembly of smaller parts.
About us
Company KLEPAC Production has a long experience in production and assembly. It has been established in 1998 and it has grown to it size in nowaday. The grow has been established bacause of high quality and reasonable prizes of production. In 2012 the company has moved to newly build factory in Blansko.
We are concentrating mainly on metal machining however sawing and assebly is also big part of production.
In year 2018 we have worked of increasing the management quality and by the end of the year qulified with ISO 9001.
Contacts
Headquarter
Šumavská 524/31
Brno 602 00
Factory
Ericha Roučky 2485/2
Blansko 678 01
Current projects
| | |
| --- | --- |
| Název projektu: | KLEPÁČ Production, s.r.o. : Nová koncepce cyklistických nábojů s vyšší tuhostí SWIFT PRO |
| Reg. číslo: | CZ.01.1.02/0.0/0.0/16_049/0009914 |
| Program: | OPPIK Inovace III. Výzva |
| Náplň: | Společnost KLEPÁČ Production, s.r.o. se dlouhodobě zabývá vývojem a výrobou komponent pro elektroprůmysl a motorismus, kde především provádí velice přesné obrábění měkkých kovů a speciálních slitin. Tyto zkušenosti využila pro vlastí vývoj cyklistických komponent, konkrétně inovativního náboje cyklistického kola SWIFT PRO s jedinečnými technickými i užitnými vlastnostmi. Součásti projektu je i inovace procesu, týkající se obrábění vstupního materiálu v podobě polotovarů slitin ve tvaru náboje. |
| Termín realizace: | 4/2017 – 12/2019 |